Why Bramble
Bramble combines analytics with actions to provide leaders with an intuitive pathway to achieve organizational goals and empower employees.
Get Started
Companies that benefit most
Have 1000+ employees (however platform can be used for companies of any size)
Working in back-office, middle-office, finance, and Support functions
In verticals such as, Insurance, Banking, Financial Services, Healthcare, and BPO
People

Are your resources as productive as they could be?

Arbitrage

Do you have the right resources doing the right work?

Process

Are your processes and systems as optimized as they should be?
Everything you need in one location
So you can spend less time collating data, and more time actioning it.
Expansive Metrics
Bramble's recursive reporting provides actionable insights to all layers of your organization.
With our built-in target setting and forecasting capabilities, you can easily align your tactical and strategic goals while monitoring progress and execution.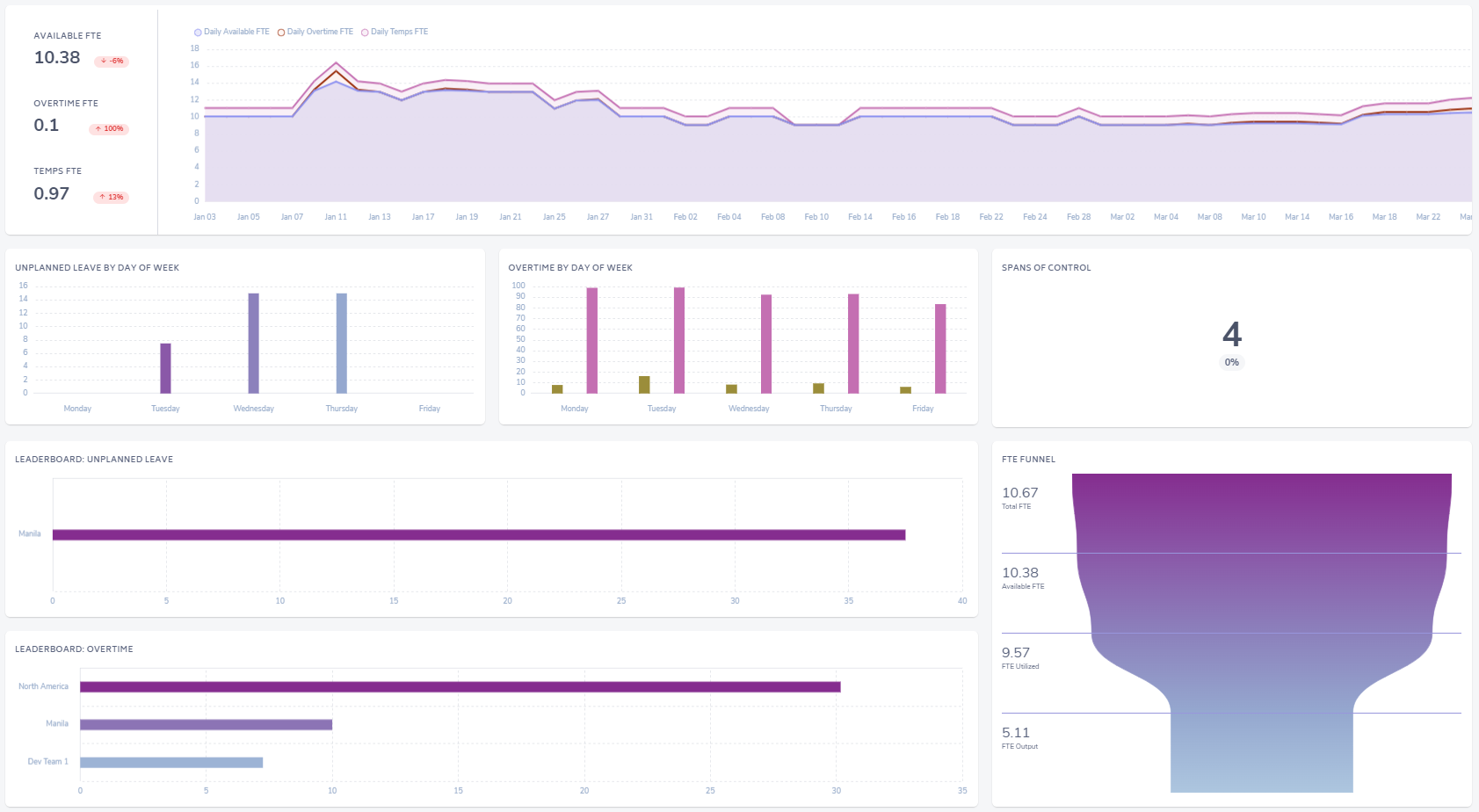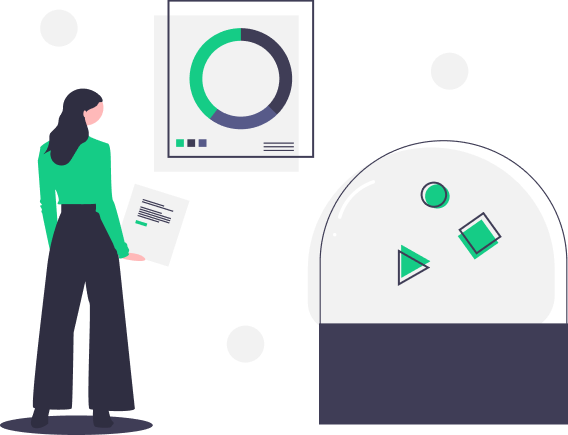 Operating Cadence
Gain confidence that everyone in your organization is pulling in the same direction.
The Bramble Cadence is a customizable operating framework that guides users on their necessary focus areas each day, week, or month.
Continuous Improvement
Save time and money by expediting root-cause analysis, and focus your team on solutions.
Bramble transforms your data to provide rapid identification and sizing of people, process, and system improvement opportunities.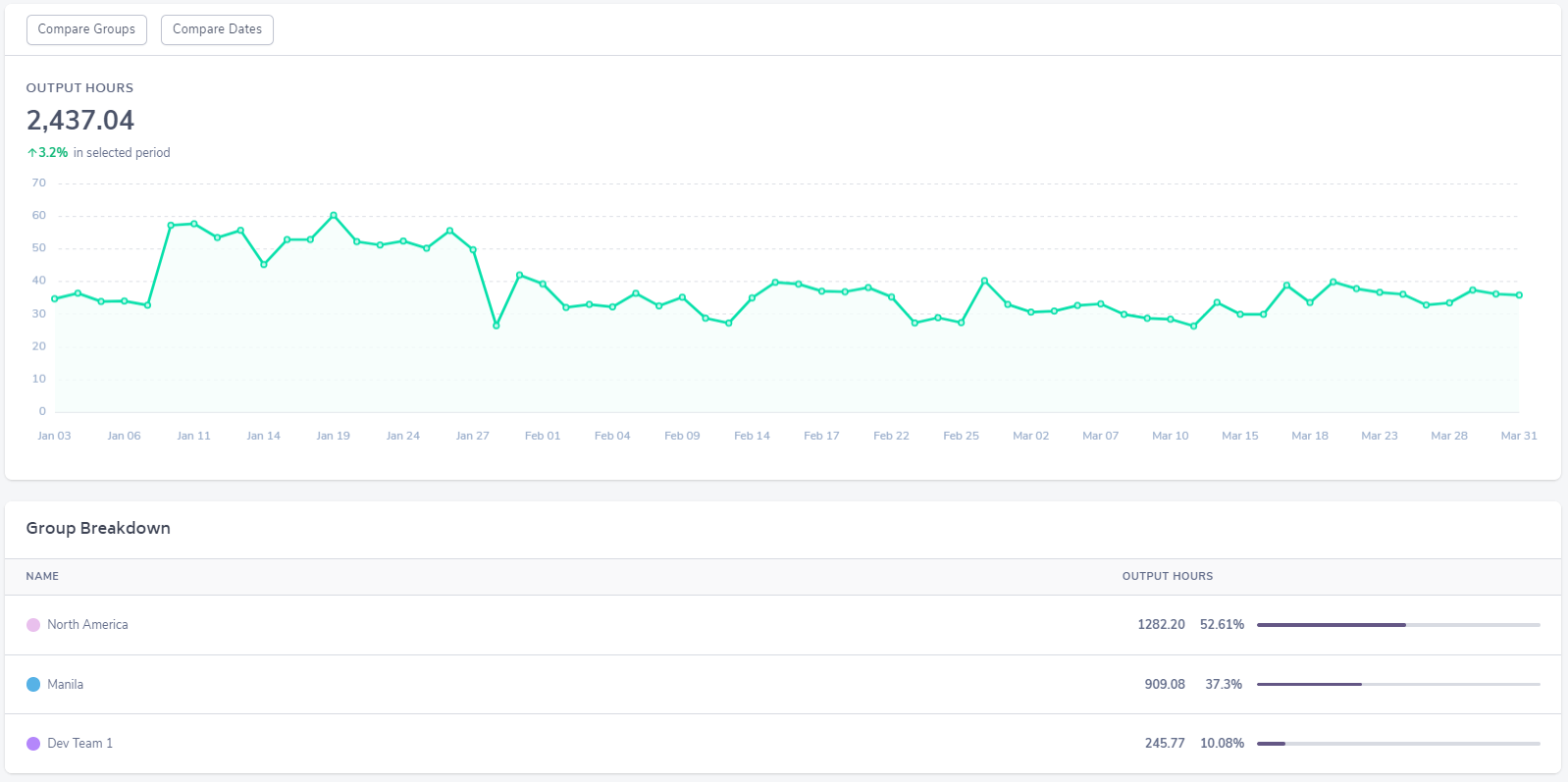 Total Transparency
All high performing companies help their people find the balance between agency and accountability.
Everyone in your organization is provided with their own access to the Bramble platform, with information curated to each user and their role.
How It Works
Establish data connections with the systems used to manage the work.

Establish taxonomy and commence data transfers to view current-state performance.

Use root-cause analytics to prioritize improvement initiatives.

Use planning and communication cadence for continuous improvement.